our services
We are a full service creative agency, busy in building contemporary digital touch points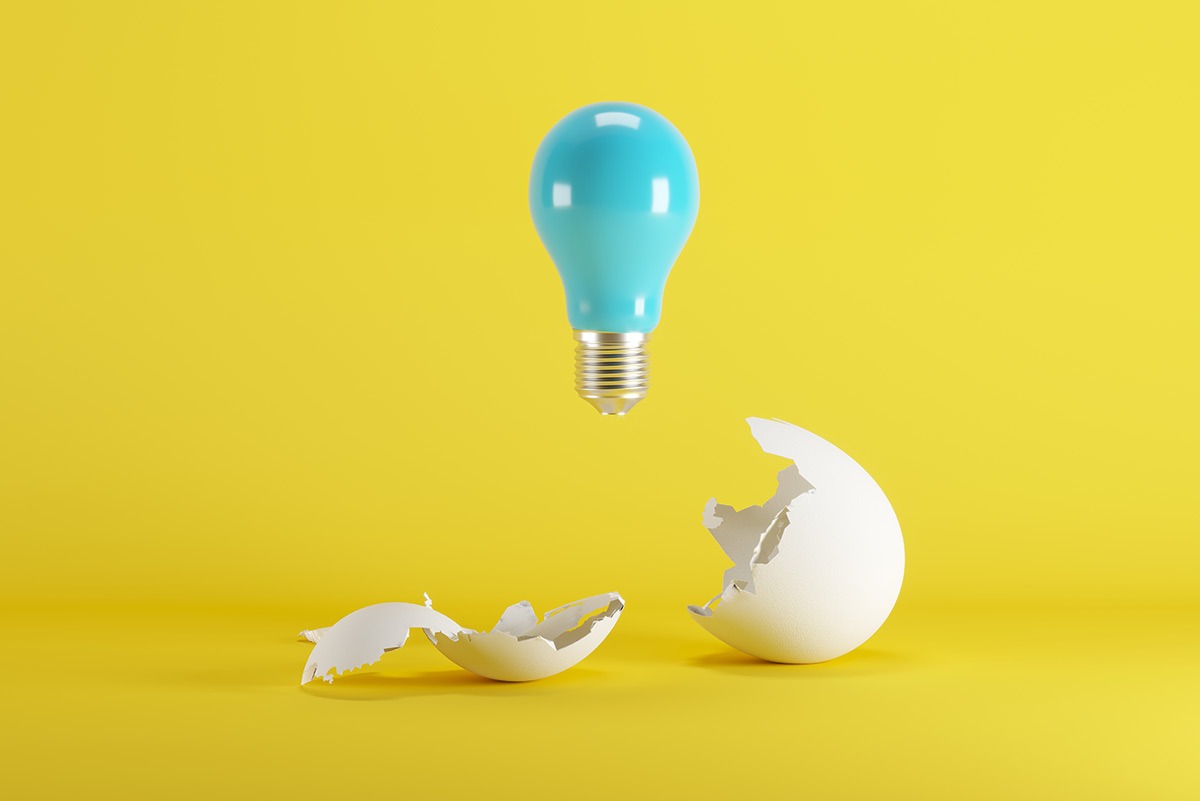 We build enticing touch points!
We enhance the space between you and your clients with our creative solutions which keep your clients engaged with your brand.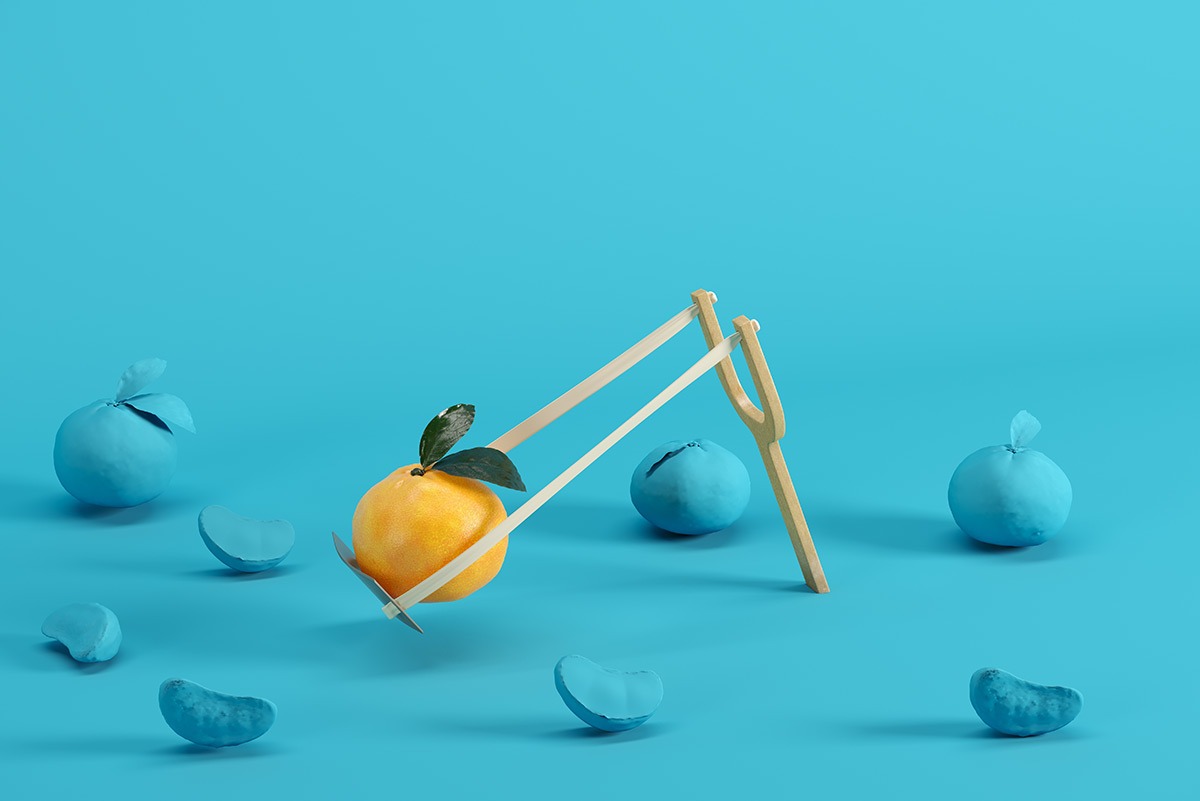 We boost businesses from startups to industry leaders!
Our services are tailor made to get your brand to where you need it to be. Whether you are a startup seeking to stand your ground or an industry leader who is looking forward to exploring new horizons, we got your back.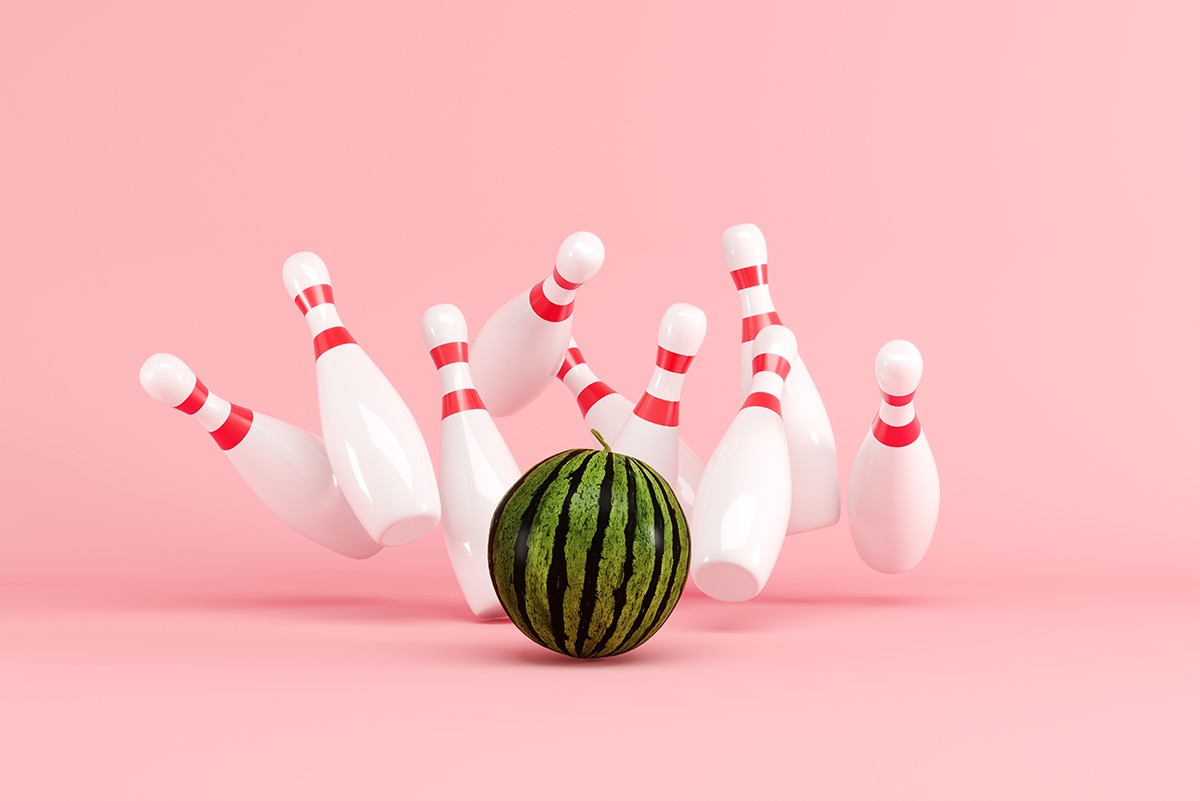 We bring clarity to your original vision!
We set direction to your brand through careful research, unparalleled creativity and contemporary solutions.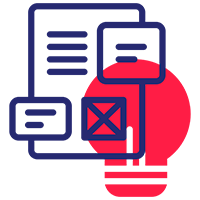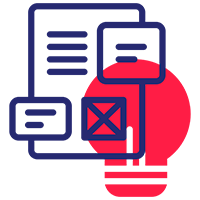 Concept Creation
We build conversational brands and tangible concepts which get closer to the hearts of your customers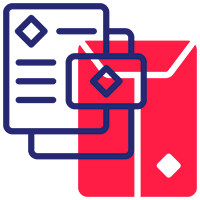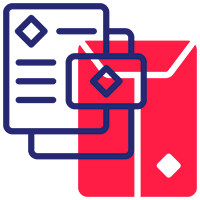 Branding
Our branding solutions diverse from logo design to corporate branding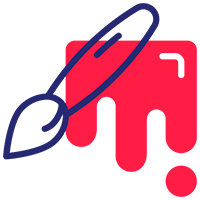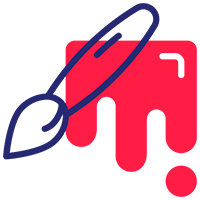 UI/UX Designing
We create memorable digital brand experiences for your brand with clean and minimalist UI/UX designs across platforms
Custom Websites Design & Development
We provide website solutions that are visually arresting. We make sure they reflect the true beauty of your brand through contemporary design with a careful selection of logotype, typography, color palette, photography, illustration, tone of voice, and more…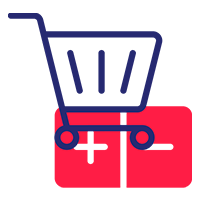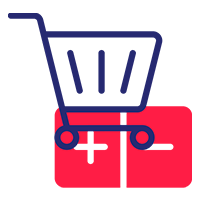 E-Commerce Websites Design & Development
We build WooCommerce / Magento / Shopify online stores with user friendly interfaces to keep your customers engaged with your brand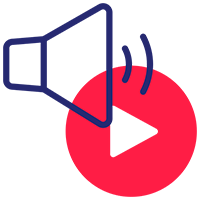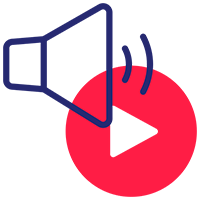 Digital & Social Media Solutions
We rebuild and revamp your online presence through extensive research, tempting designs and powerful brand narratives across social media platforms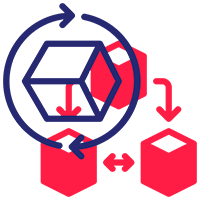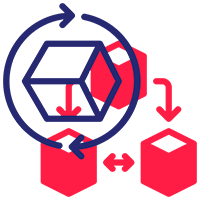 Packaging & Print Media
We make packaging and print solutions informative and attractive that the beholders will fall in love with them at first sight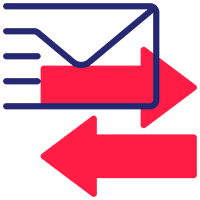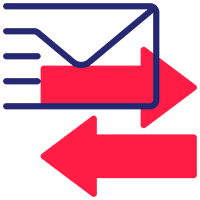 Email Marketing
We drive action and make your messages resonate with our email marketing solutions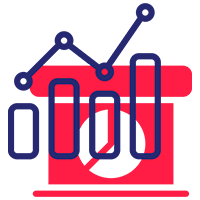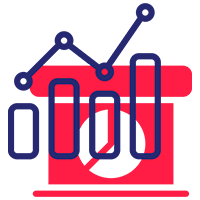 Google Ads
We optimize your online presence with our careful implementation of SEO strategy and advertising on google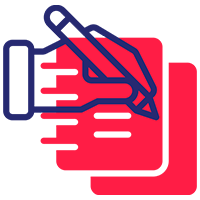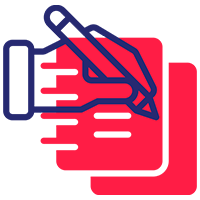 Creative Copywriting
We create content which drives emotions, which are powerful and convincing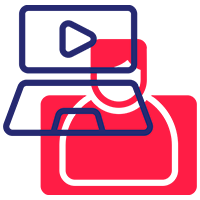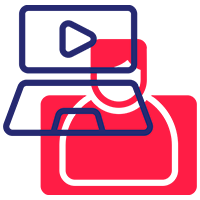 Animations
We make jaw-dropping animations to narrate your brand story to the world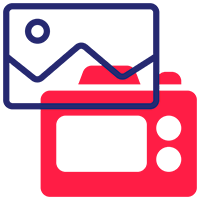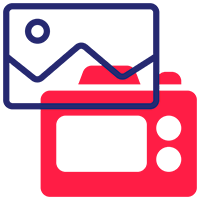 Visual Production
Let your brand be food, interior, exterior, products, locations or corporate, our visual productions are focused on creating mind blowing first impressions which inspire interaction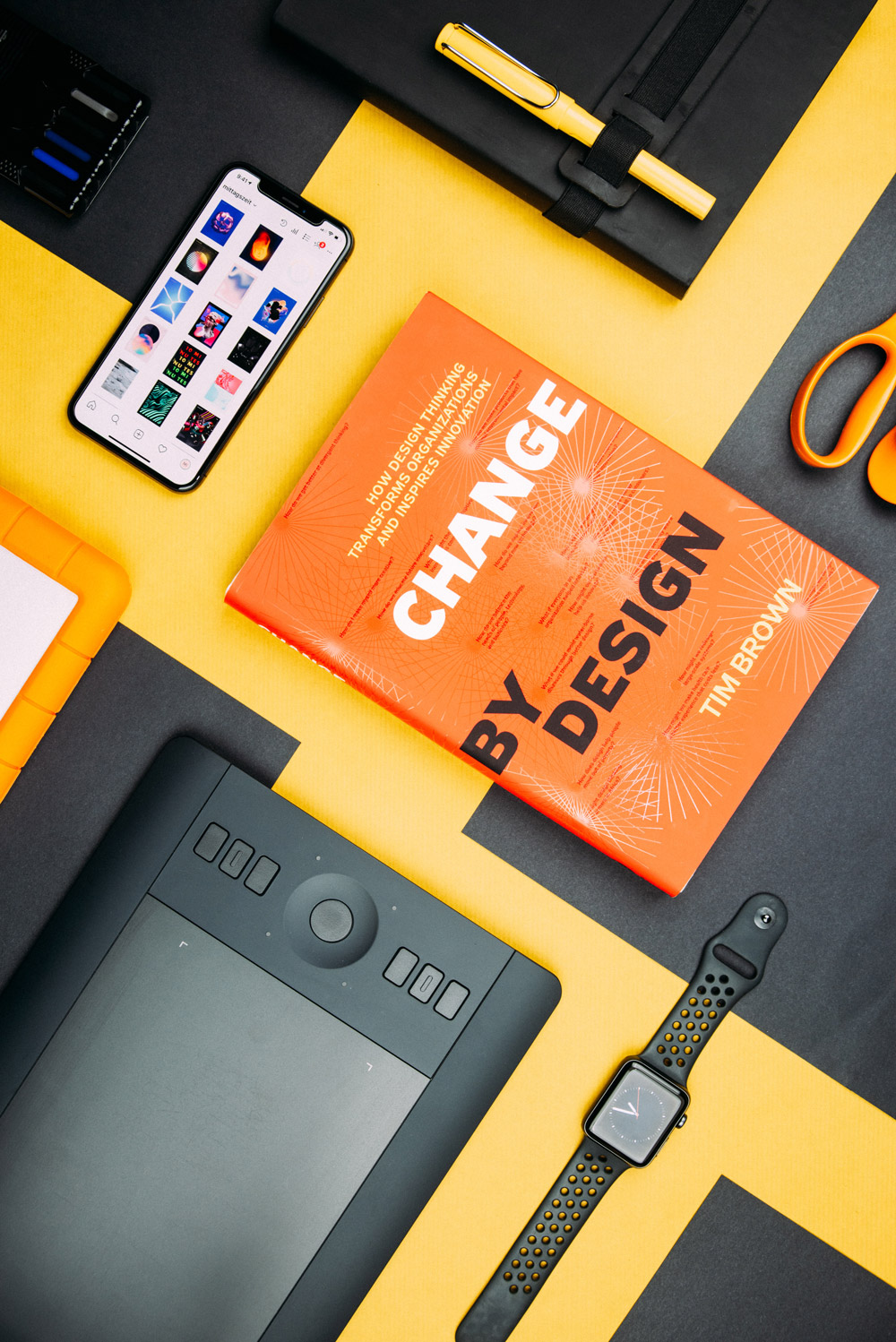 We are
"One Stop Brand Shop"
Where we cater to all your branding and marketing needs from conceptualization to building customized touch points
Our process prioritizes a complete understanding of your branding requirement and a careful research to how we can add value to your needs
We believe that every brand has a story of its own which reflects the personality of the person or the team who has built it and we ensure that our branding solutions surface the people behind it
We believe in the importance of constant communication from the project start to the delivery and we stick to our timeline
We are a team of specialists who have mastered the art of building brands from scratch through research, conceptualization, design, content and creating effective digital touch points to your brand
We believe in innovation
We provide solutions which will live across traditional, digital and social media platforms tapping your customers/clients at every relevant touch point. We treat your digital and social space as your brand ambassador. We make it our responsibility to connect your brand values with our solutions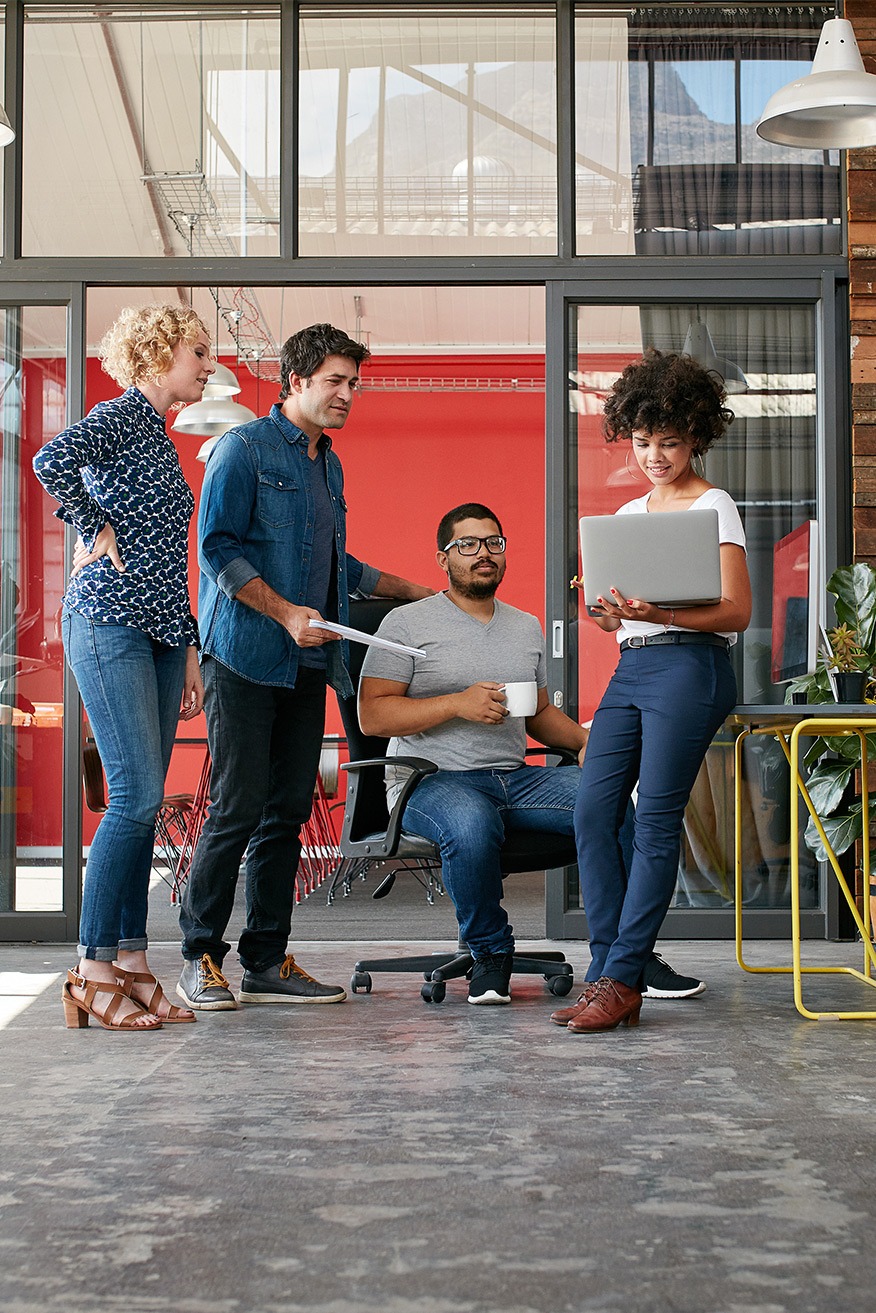 Want to step out from the ordinary?